use of inside Canada, even if it just isn't. Everyday,
The song was written in May 2016, after the April events. Within a short period, it attracts the attention of audience. "There were lots of scenarios and ideas written, but we realized that we would not be able to get the depth of what we had to say through filming or video" - said David Miroyan in one of his interviews.
After long discussions, Director Suren Tadevosyan came up with the idea of drawing the story by Animation.
Using Rotoscoping technique our team had developed and introduced the audience to a very unique story.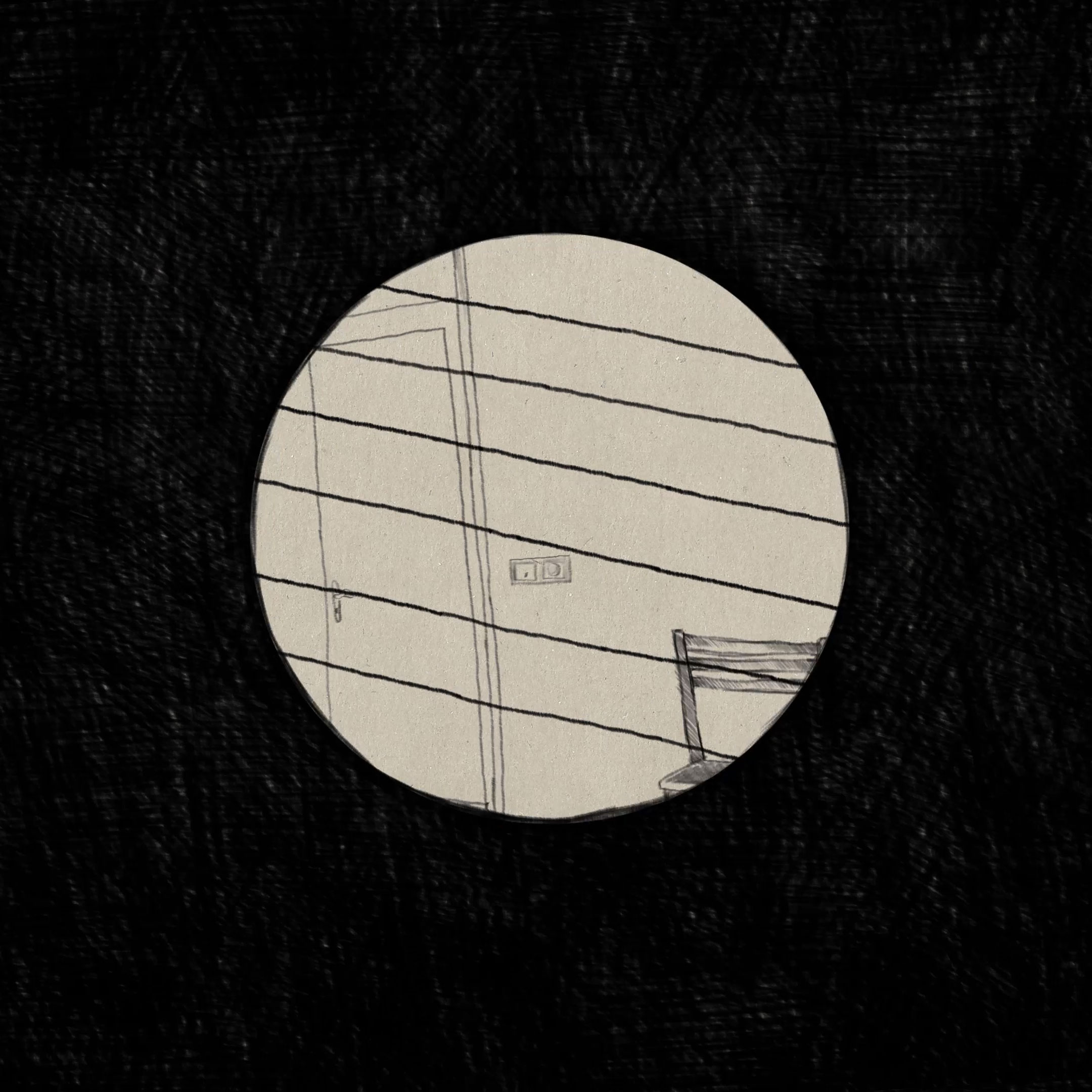 Director: Suren Tadevosyan
Art Director: Tigran Arakelyan
Producer: David Badalyan
Artists: Mher Khrimyan, Arev Arakelyan
DOP: Feliqs Shakhtoyan, Vardan Brutyan